Grab Your Whistler Insider's Guide...
"How to Find Whistler's Best Accommodations"
Enter your info & click 'Get Insiders Guide Now...' to grab your free Guide Immediately
Save your valuable time and quickly find Whistler's best vacation rental deals.
Let me share Whistler Insider info with you...
Discover the best Whistler location for your vacation rental... quiet & natural or pounding late-night action. What's your preference?

Easily sift through hundreds of vacation rentals to find the real gems, then contact owners directly to make a deal. TripAdvisor has over 1000 Whistler rentals... I'll show you a better option.


Find out about surprise taxes and extra fees before it's too late.


Avoid getting ripped off by vacation rental fraudsters.

100% Satisfaction Guaranteed...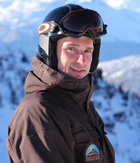 My name is Troy Assaly and I lived, worked skied and rode in Whistler for over a decade. We started advertising owner-direct Whistler accommodations in the early days of the Web, back when it was just us, the Delta Hotel, and Whistler.com. Plain text website ads, no photos, no videos... Oh, how things have changed.
During those days I also started a thriving Golf, Ski & Snowboard tour company that offered high-end custom holidays for clients from around the globe. Our guests kept telling me that I'm a wealth of useful Whistler information.
Over the years I've helped more than a few eager Whistler tourists find exactly the accommodation they were looking for. Finally, the time has come for me to share my knowledge of the Whistler vacation rental scene with you.
Remember, my Whistler Insider's Guide is free and you will receive it immediately. Just fill in your info and click the big red button in the top right corner of this page.
Sincerely,

Troy Assaly, Owner / Operator
www.ResortAc.com
Whistler Insider's Guide Video...
We hate spam as much as you do. We will not share your email address with anyone. You may unsubscribe easily at any time.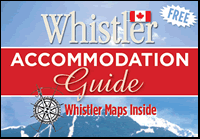 Whistler Accommodation Maps...
Insider's Guide includes 12 pages of Whistler accommodation & hotel maps.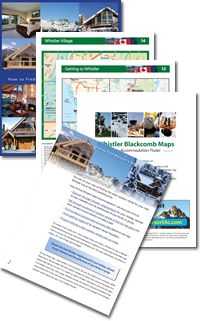 The ultimate tool for pinpointing the exact locations of every Whistler vacation rental... ski in, ski out, on the golf course, the heart of Whistler Village, or away from it all. To get your free guide... Enter your info & click 'Get Insiders Guide Now...' above.
To get your free guide... Enter your info & click 'Get Insiders Guide Now...' above.