Whistler Accommodations Keyword Search :: Find the perfect Whistler vacation rental by owner deal today
Fast and easy Whistler accommodation search... simply click the number of bedrooms you're after or enter your important keywords, then click the 'Search' button.
Click on any of the Whistler vacation rentals that appear in the search results to view the vacation rental home description, photos, prices & more.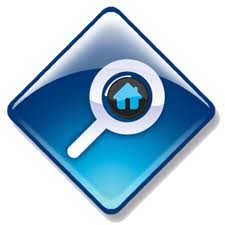 "Your website was extremely good and informative and helped us find a great whistler condo for our stay. The choice was great and the owners of the properties I requested all responded quickly and efficiently. So all in all a pleasurable experience. The owner of the condo in The Aspens on Blackcomb was very professional and catered for all our needs. To improve your website I am unable to make any suggestions, I found it very easy to get around and now I have returned home have looked several more times. I thank you for your site and look forward to make another booking in the future."
Paul Wickham read more Whistler reviews...